I'm a
polyvalent
 contemporary painter, medical illustrator, animator, designer living in Indianapolis, Indiana. I work in resin, oil, acrylic, watercolor and other mixed media and am inspired by nature and science. I discovered art later in life, and once I discovered the art of expression I knew this was what I was meant to do in life. I even went as far to switch my major from Sport Medicine to Fine Art. I eventually went to graduate school and earned my Master's in Science, focused in Biomedical Visualization. For the past 10 years, I've been working with Medical Communication companies providing Medical Multimedia Design services and absolutely loved the work. 
Painting took a backseat for many years while I focused on my career, and slowly a hole began to grow that I didn't know how to fill. After years of reflecting, I decided to pick up my paint brushes again and before I knew it I was hooked and haven't looked back since. I started to remember why I loved painting so much and after some practice I began sharing my work on
Instagram
, and well the rest of history. Commission requests starting coming in, and pretty soon I was having difficulty juggling both a demanding full-time job and my passion. In July 2018, I decided to take a step back from my career in marketing & advertising to focus on painting and I cannot tell you how much painting brings to my life. I feel a sense of peace and completely lose track of time.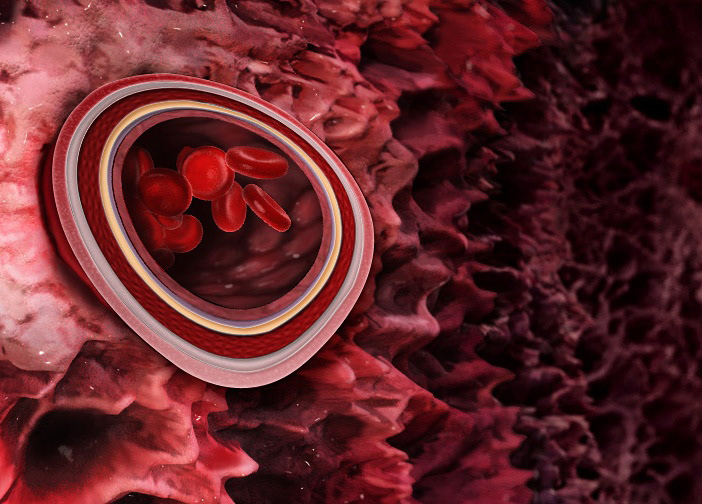 HISTORY:
I grew up in Detroit all my life and I got my first taste of traveling while in college. I lived in New York City, Chicago and discovered so much culture and art in these big cities. I became exposed to a whole new world and a spark lit inside me that has yet to go out. I began saving my pennies, to travel to cities like Prague, Budapest, Nice, London, Scotland, Paris, Hawaii and many more. I began to take in all the emotions I felt with each place I visited, and realized that I wanted to paint my emotions and soul on canvas.
I attended undergrad at Albion college, earning a BFA and minor in Biology. After graduating, I attended UIC in Chicago and earned my Master's in Science, focused in
Biomedical Visualization
. Over the past 10 years, I've been creating medical and scientific educational campaigns through medical storytelling utilizing my skills in strategy & marketing, art direction, multimedia design, medical illustrations, animations and other interactive programs. 
Join my
email list
for EARLY ACCESS to original paintings as well as behind-the-scenes sneak peeks.