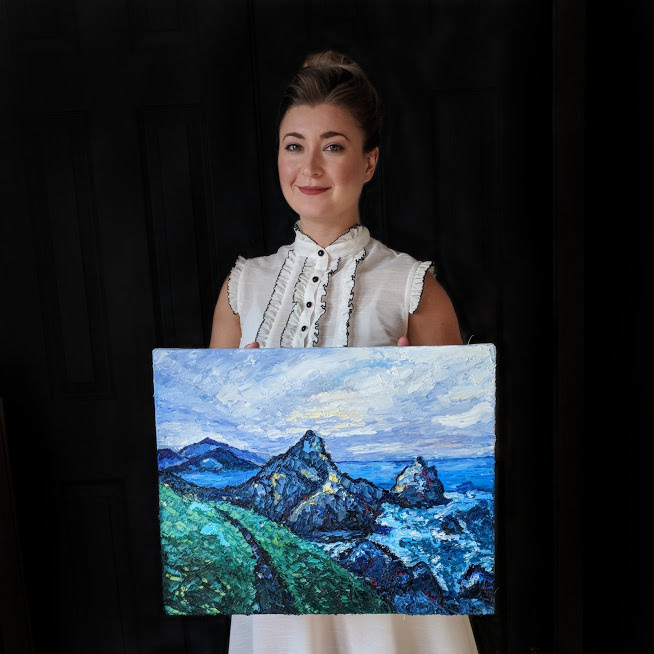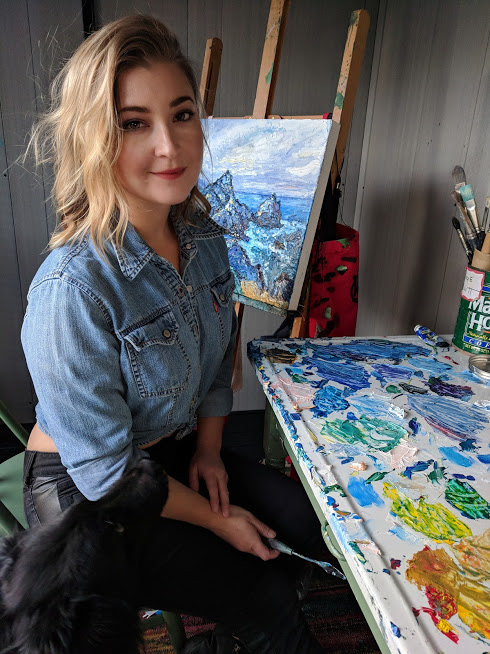 Welcome to LINK.B STUDIOS!
My name is Lindsey Bridge and I'm a
polyvalent
 contemporary artist, that experiments in many different mediums such as resin, oil, watercolor and other mixed media. Here you will find examples of my abstract and contemporary landscapes paintings. I recently started a mailing list, so if you are looking to stay in touch, I recommend
subscribing
!
I'm currently accepting custom commission orders, so please send me a message on my Contact Page.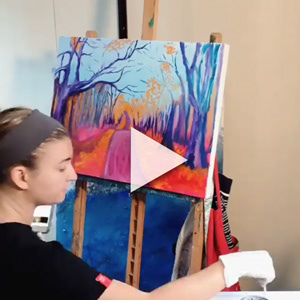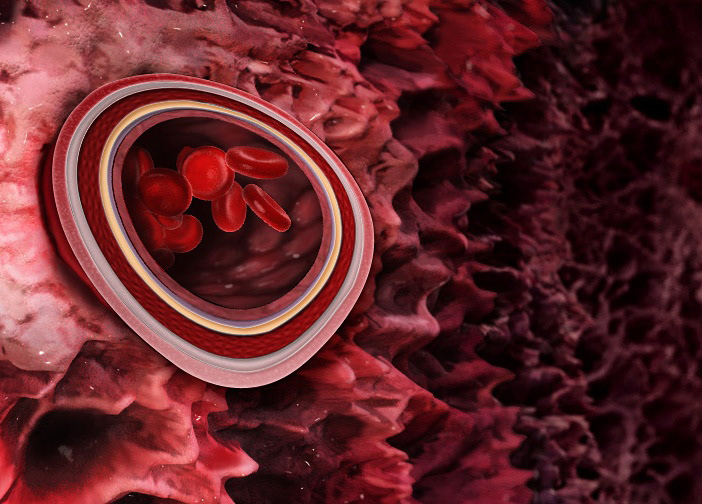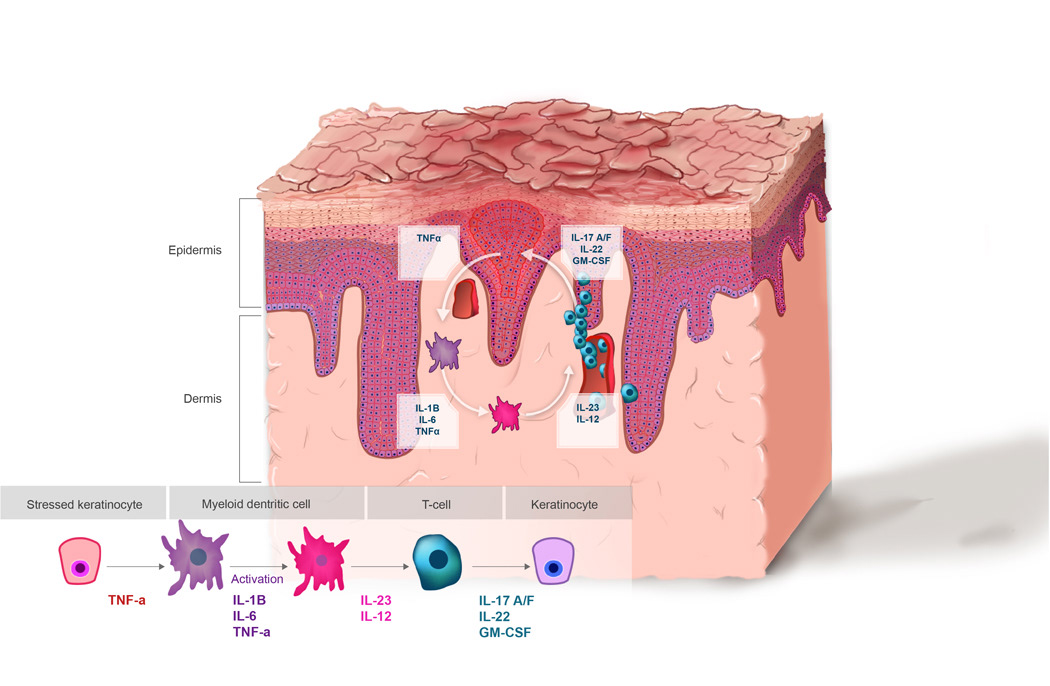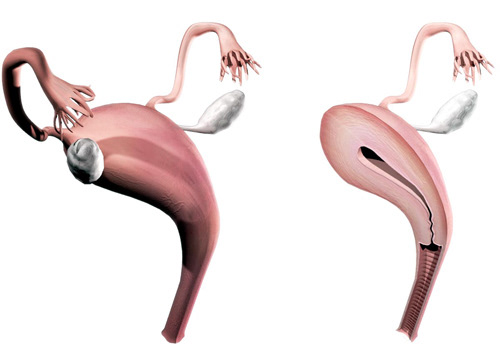 I attended undergrad at Albion college, earning a BFA and minor in Biology. After graduating, I attended UIC in Chicago and earned my Master's in Science, focused in
Biomedical Visualization
. Over the past 10 years, I've been creating medical and scientific educational campaigns through medical storytelling utilizing my skills in Art Direction, multimedia & graphic design, medical illustrations, animations and other interactive programs. A Medical illustrator can provide solutions for your medical marketing, editorial and advertising needs with animation, graphic and web design, branding, editorial and project management to ensure all project requirements are met.  
I'm currently accepting freelance work, so please send me a message on my Contact Page.